Indoor air quality matters.
Americans spend about
90%
of their time indoors*
Health effects associated with indoor air pollutants include:
Irritation of the eyes, nose and throat
Headaches, dizziness and fatigue
Respiratory diseases, heart disease and cancer
*Source: cfpub.epa.gov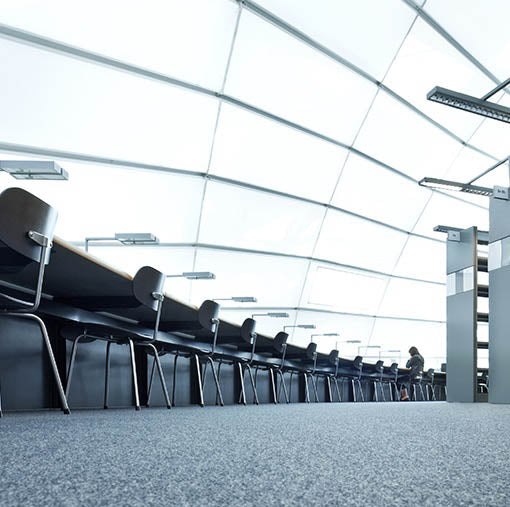 ways to
reduce allergens
in the workplace, hotels, schools and hospitals
Use an air
purifier

Vacuum often
using a HEPA filter

Use only nontoxic, all-natural cleaning products

Dust with a microfiber cloth or damp rag

Keep the humidity down

Use mattress and bedding covers

Create a smoke-free environment

Sources: entrepreneur.com, healthusnews.com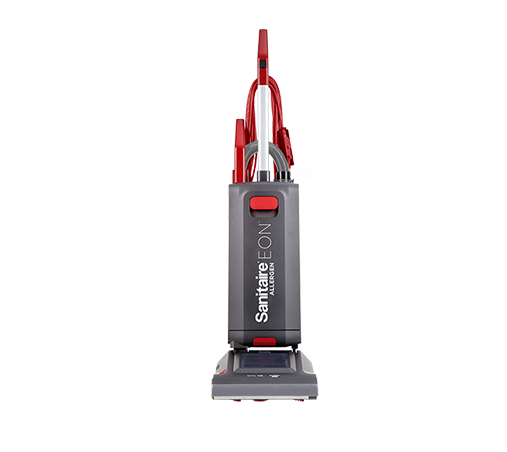 THIS IS THE ONE FOR
WHEN CLEAN MATTERS.
The Sanitaire® EON® ALLERGEN is scientifically proven to reduce asthma and allergy triggers.
SHOP EON® ALLERGEN
1 IN 5 PEOPLE

WILL
DEVELOP ALLERGIES
AT SOME TIME*
People with allergies can experience poor- quality sleep, fatigue and daytime sleepiness
Adults find it harder to think and function at work, suffer from greater absenteeism and report more work-related injuries
School-aged children can do poorly on exams and often cannot recall information taught during class
*Source: allergy.org.au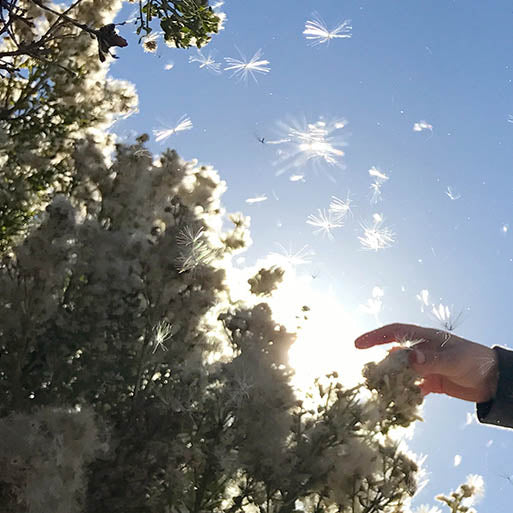 WHAT ARE COMMON ALLERGENS?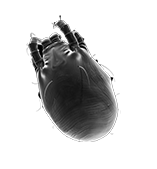 DUST MITES

POLLEN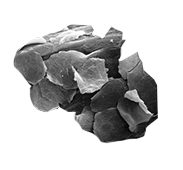 PETS / DANDER

MOLD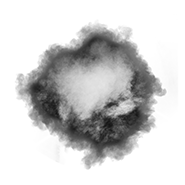 SMOKE
1 IN 13 PEOPLE


HAS ASTHMA

Asthma has a far-reaching impact on life.
Asthmatics can suffer from wheezing, chest tightness, shortness of breath and chronic cough
Asthma can prevent people from participating in certain activities, especially sports
Every day, asthma results in 40,000 missed school or work days, 30,000 asthma attacks, 5,000 emergency room visits, 1,000 hospital admissions and 11 deaths
Sources: cdc.gov, verywell.com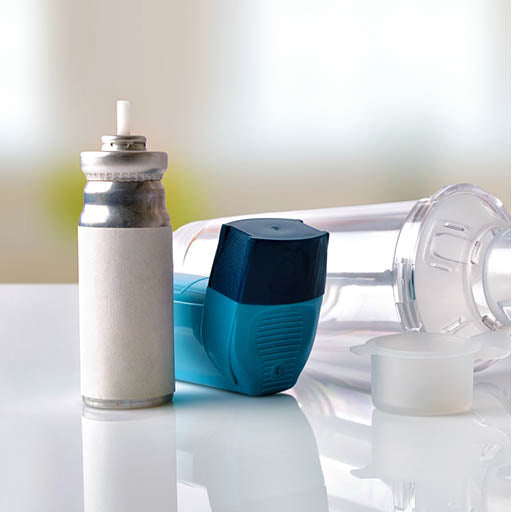 SIGNS AND
SYMPTOMS OF
AIRBORNE ALLERGIES
Sneezing
Runny nose
Coughing
Itching eyes, nose and throat
Watering eyes
Conjunctivitis
Source: mayoclinic.org